HALFA is the result of the idea to combine the functionality of a sliding door with the concept of a highsecurity booth.
A high-security semi-circular booth, featuring flat sliding doors on the outside and curved doors on the inside and a very practical transit area.
The large windows covering all sides and the steel uprights make HALFA a product that combines the highest security levels with natural brightness and lightness, fitting perfectly into the environment where it is installed.
Typical use cases
Businesses
Automatic accesses for self-ATM areas
Interlocked accesses for jewelers and banks
Airports
Control rooms < / li>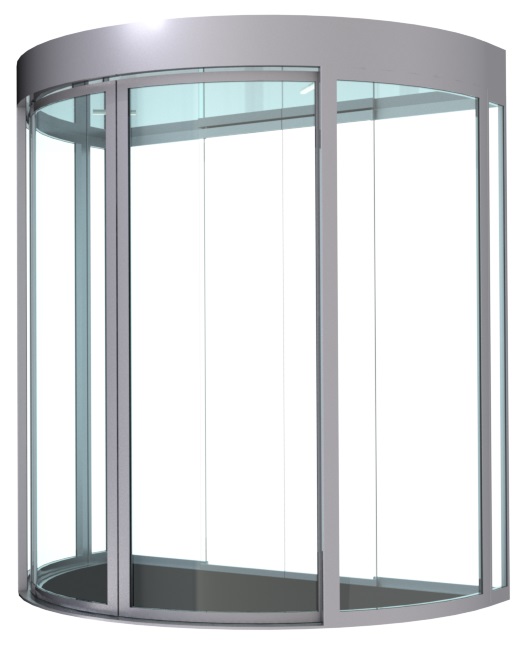 Size
Standard equipment
Curved glass side walls
Command console
Light semaphores
Voice communications for users in transit
Presence sensors
First entry kit
Security lock on closure with mechanical lock
Optional equipment

Access control with card readers, biometric reader
Door opening sensors
Metal detector
Internal micro-camera
Touch-screen control console with voice commands
Self-management with internal compartment control for object detection
Single-person transit control
Embossed finish in RAL colors