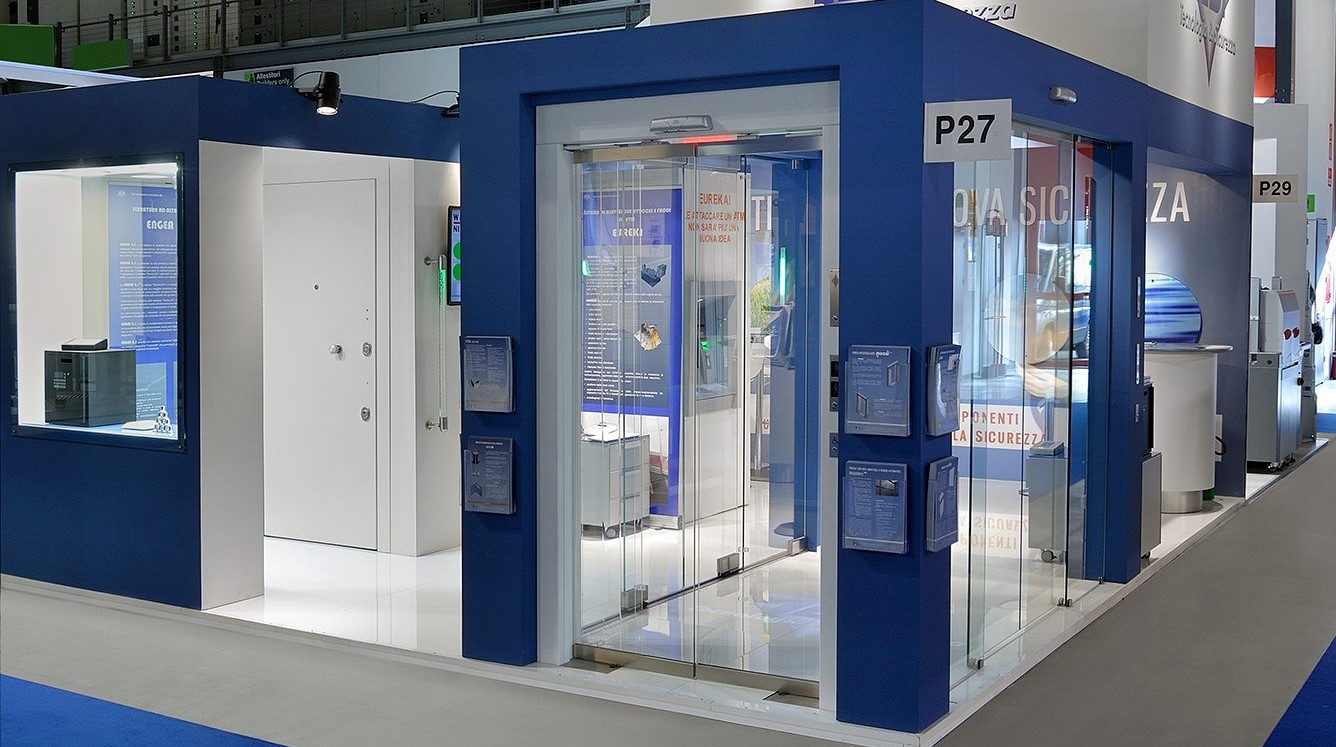 A RELIABLE PARTNER
Research and development, experience and creativity are the components that allow TESI to develop modern and novel solutions.
Every customer is unique, as unique are his security requirements, that are analysed in details and translated into exclusive solutions, using technology and materials state-of-the-art.
Several times, TESI's products become the next physical security market standards.
Banking corporation, jewellery, museums and airports are satisfied clients of personalised solutions offered by TESI.
STRUCTURE ORGANIZATION
Every project is a path: TESI listens to the customer to understand his demand and bring him through every step of the development, starting from the initial consulting until the full realization of the project, evaluating and sharing every change needed.
when the project is completed, the customer has one more guarantee of co-operation continuity thanks to the aftersale services of TESI, that follows the highest standards, quality and confidentiality.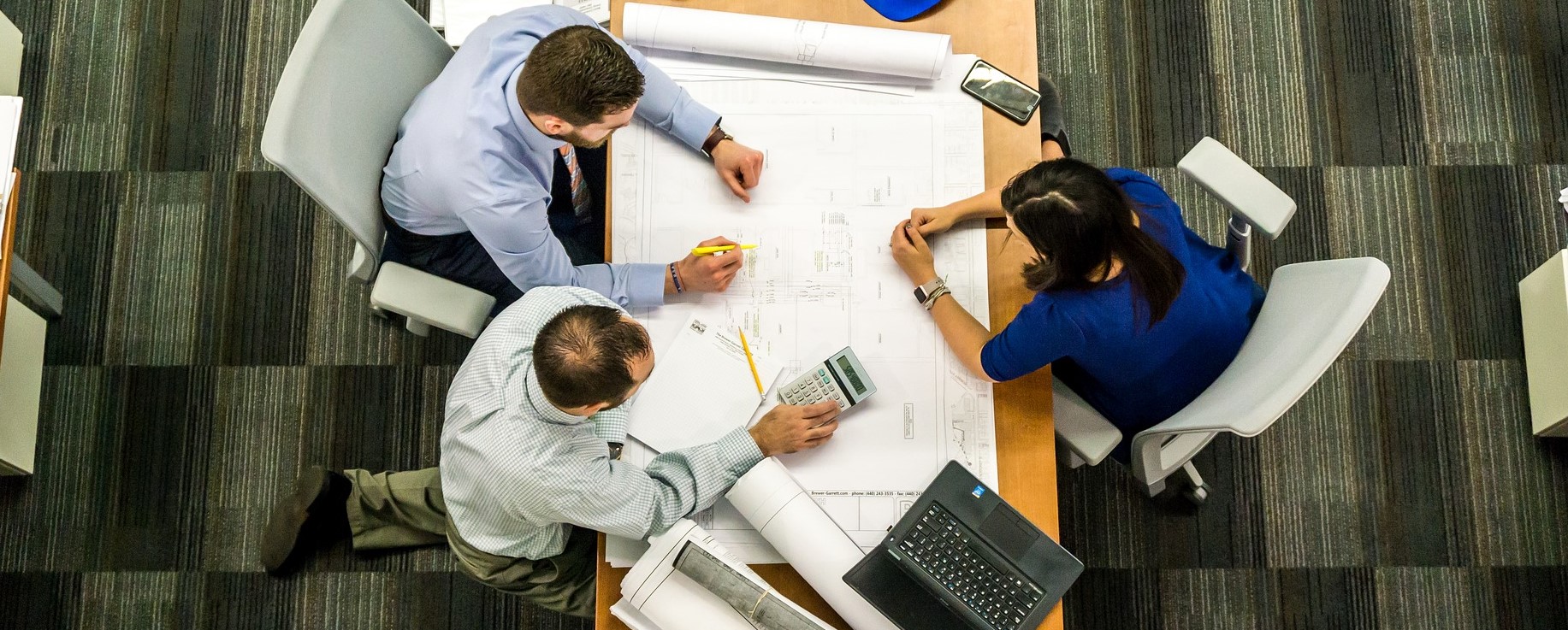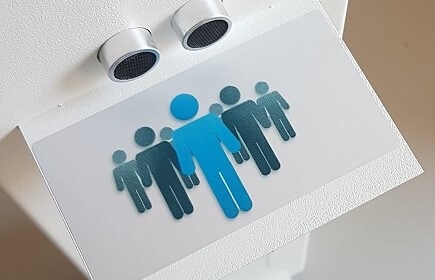 PRESENT AND FUTURE
Today the company is still in full growth: business service, production unit, research and development team, installation team, after-sale services and technical support make up a set of resources operating in customer-focused process.
Internal resource, investment in research and development, a careful study of current legislation, a unique product with high quality, excellent after-sales service are just some of the elements that bring TESI to be a competitive company, distinguishable from the competitors.
In its future, TESI will be always more oriented to the development of environment-friendly products: by reducing the operational energy consumption and using recyclable materials.
Starting from the expansion of the R&D divisions, to the increment of the already several partnerships with specialised companies in other technical fields.
OUR PRODUCTS HAVE BEEN CHOSEN BY: